We are excited to announce that we have been shortlisted as a finalist in the Serviced Apartment Awards 2022, within the category of Best Operator 51-200 Units.
To participate we had to demonstrate how we deliver a best-in-class guest experience; our innovation in product, and how we adapted our offering through the pandemic to keep guests safe, amongst others..
Our unique, self-developed guest app demonstrated all of these elements wrapped up together!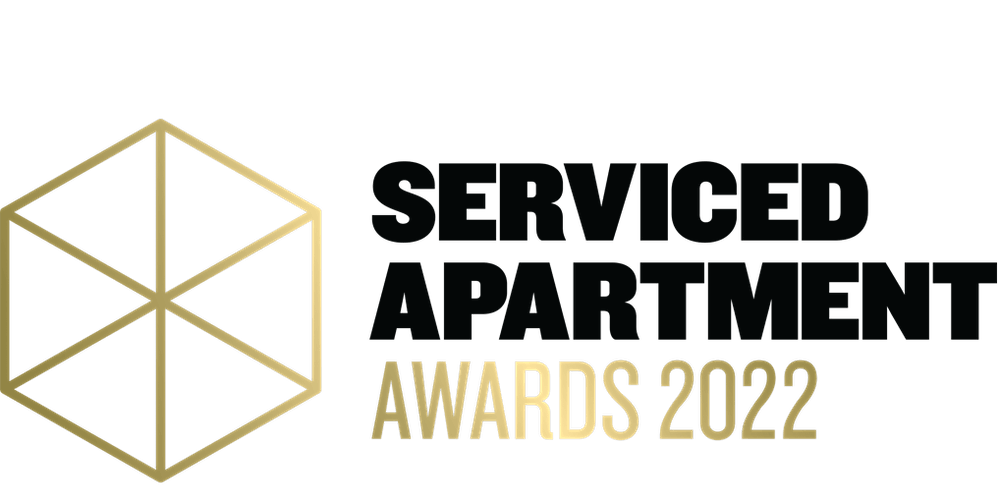 Leisure and business traveller guest app
During the Covid pandemic, our team developed a native guest app with the aim to offer peace of mind to leisure and business travellers staying in short-term rentals and serviced accommodation offered on My Getaways.
Our app streamlines the experience through pre-stay, during and post-stay with a selection of tools that allow a completely contactless stay.
From self-check-in and dynamic smart code locks to accommodation and destination details, videos and directions. You can even extend your stay at the click of a button!
The app is connected to our team 24/7, so although guests don't have to come into direct contact with our team if they prefer not to, our mobile concierge functionality means they have us to hand if they need anything during their stay.
The app is fully functional and available to all guests on Android and Apple IOS systems.
Welcoming over 15,000 guests to Brighton & Sussex
After the success of the rollout in 2020, MyGetaways welcomed over 15,000 guests in 2021 who stayed over 10,000 nights in Brighton and East Sussex.
Our Founder and Managing Director, Steve Taggert, is thrilled to be nominated for this prestigious award:
"Our commitment doesn't stop at creating happy guest experiences, we are dedicated to raising professional standards in the local short-term lets industry and in playing a part in the development of Sussex's tourism economy.
Our 2021 bookings alone generated over £15 million in guest spending on concepts, such as dining out, attractions and tours, and food and leisure shopping.
To be nominated for this award makes the uncertainty of working in hospitality during the pandemic worth it!"
About the Serviced Apartment Awards
Now in its seventh year, the awards are known as the Oscars of Serviced Accommodation. Created for and by the serviced apartment, aparthotel, extended stay and short term rental industries.
The awards recognise the achievements of individuals, teams and at a corporate level and are particularly important this year after two very tough years for our industry!
We are thrilled to be shortlisted amongst some incredible peers within the industry.
Partner with My Getaways
If you are an owner, investor or agent looking for a partner to manage and market a short-term rental property in Brighton or Sussex, we would be delighted to present the My Getaways philosophy.
We can help you turn your property business into a profitable asset that works on autopilot and from which you can enjoy a hassle-free income.