LET YOUR PROPERTY
Hassle-free
income from

your property

Unlock the huge potential of short term lettings and turn your property into a profitable asset that runs on autopilot
How much could your property make?
Thinking about letting
or need to make

more rental income?

Do you have a vacant property, seeing rent gaps, or have a low occupancy holiday let?

We understand the frustration owners like you feel to have a poor performing property.

But here's the good news:

We've been optimising income for property owners for 7+ years, and after working with 100's of owners, we know what it takes (as well as what it doesn't) to deliver high performing properties - and we can do that for you.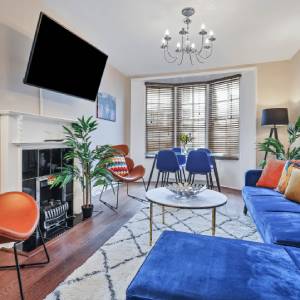 Official Partners with the worlds biggest booking platforms: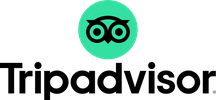 Guaranteed Rent
We rent it from you and pay guaranteed rent for the duration of our lease on your property. We become your tenants for up to three years, no catches!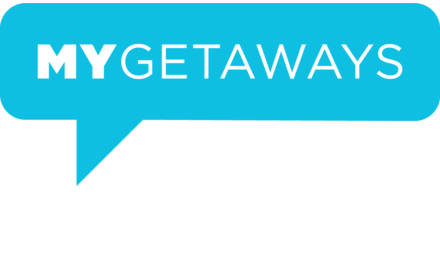 Standard AST Tenancy
We pay full market rents, guaranteed for up to 3 years
No rent gaps ever...whether there are guests in the property or not.
24/7 noise monitoring
Complaints from neighbours become a thing of the past, with our discreet 24 hour noise monitoring and security support.
Free maintenance up to £50
Never get a call to replace or repair anything again. Our maintenance team will deal with this for you free of charge (excludes third party specialist call-outs, i.e. to electricians or plumbers)
What could you expect with Guaranteed Rent?
Fully Managed
Your holiday let property is managed end-to-end by us including marketing, bookings, all guest communication, maintenance and housekeeping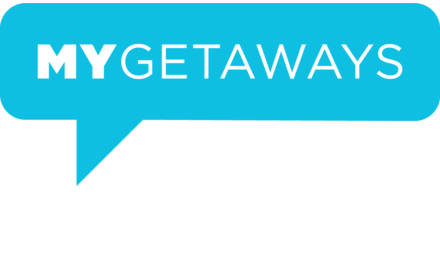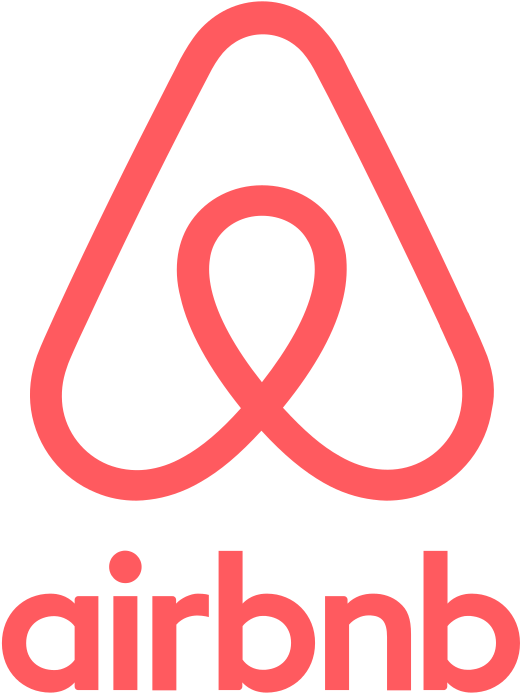 Full end to end booking logistics
Free maintenance up to £50
Instant booking notifications
Damages deposit management
Manage all guest communication
Calendar availability management
Proactive and reactive rates management
Free professional photos, staging and floorplans
Management of housekeeping, laundry & guest welcome packs
Free compliance and inventory advice
What could you expect with Fully Managed?
Our 4 Step "Stress-Free Letting" System
Step 1:
Let's connect!
Get in touch for a no-obligation, free chat. Size doesn't matter - small studios to family flats to huge party houses - we manage all types and sizes
Step 2:
We'll visit your property
We'll visit your property, help make sure you have all the correct documentation, insurances, etc. Together we will decide if "rent-to-rent" or "fully managed" is the best fit
Step 3:
We get your property ready
We'll arrange any renovations if needed, a full professional photoshoot and optimise your listing for our website and up to 40 other booking sites and online travel agents
Step 4:
You start earning!
You'll have a rental property that's stress-free & maximised for profit, earning you monthly revenue from the get-go
It's easier than you think
The financial impact of unreliable tenants, months of rent gaps or an inconsistent holiday let that you spend most of your free time trying to market and manage is stressful - and kills your profit.
It doesn't have to be that way - you CAN have a rental property that is hassle-free and makes maximum income.
We have a proven track record on creating more profit for our owners while removing ALL the stress - and we can do this for you.
What our owners say
Emma T

I was going to rent my property to these guys long term, but decided to get them to manage the property for me and I take the financial risk instead and ups and downs of holiday letting. Really good returns at least 40% better than I had before renting long term and the tax benefits for furnished holiday lets is amazing, a really winning formula.

Ross

I've been renting to We Rent Any Homes for a few years now and would recommend to anyone who owns property and is looking for rent it out. The one thing that really stands out is how great the upkeep of the property is. We originally decorated and got the place ready before the handover. Not only is the place still in top condition but It has been updated, repainted and new deco looks Amazing, maybe even nicer than before! Knowing that the place is being looked after and maintained is a great piece of mind. Get renting now you won't regret it.

John & Jackie

We had some minor reservations initially but It was immediately clear to us looking at the website that We Rent Any Homes were an extremely professional operator, this was confirmed once meeting with the team there, we have had a 100% hassle free experience, our house is looking better than it ever has and with no dramas to deal with from tenants we have our feet up safe in the knowledge that the rent is guaranteed month after month!
The top FAQs from our owners:
Guaranteed Rent
You'll receive FULL market rates for the term of our arraignment - with no rent gaps ever
You'll receive your monthly rental income from us every month, guaranteed.
No! We're your tenant and you'll be 100% hands-off & hassle-free for the term of our partnership
Fully Managed
Our standard rate is an unbeatable 18% for the end-to-end service we provide - it's likely you will find a lower fully managed rate - but that will not include the stress-free service that owners like you need for a truly optimised holiday let that runs on autopilot
We are official partners to over 40 of the worlds largest online travel agents and work closely with them to optimise our owners listings for maximum occupancy
Our proven track record on marketing short term rentals, along with the incredible tax benefits for furnished holiday lets means the return is generally higher with Fully Managed - we will prepare a bespoke income forecast for your property so you can know exactly what you could expect