Let your property
Short-term holiday lets
Hassle-free
income from

your property

Unlock the huge potential of short term lettings and turn your property into a profitable asset that runs on autopilot

Join the Award Winning My Getaways to:
Fill a vacant property & eradicate rent gaps
Higher yields than long-term lets
Convert your property into an autopilot business
Increase holiday let occupancy
End-to-end management by My Getaways
Official partners with the worlds biggest booking platforms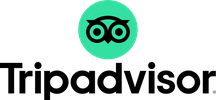 How much could your property make?
Looking to transform your Sussex property into a high-earning asset without the hassle?
Welcome to My Getaways, the award-winning property management service specialising in Airbnbs, holiday lets, and furnished corporate accommodation across key Sussex locations: Brighton, Hove, Worthing, Eastbourne, Gatwick, Crawley, Mid Sussex, Arundel, East Grinstead, Lewes, Seaford, Lancing, Shoreham, Peacehaven, Rottingdean, Horsham, and more.
Maximise your coastal and inland Sussex property profits From the vibrant seafronts of Brighton and Hove to the peaceful landscapes of Mid Sussex, we've got your property covered. My Getaways turns any Sussex property into a high-yield asset, whether it's a beachfront flat in Eastbourne or a charming cottage in Lewes.
Partner with Industry Leaders - When you team up with My Getaways, you're aligning your property with official partners of the world's top booking platforms. We're talking about Airbnb, Booking.com, VRBO, Expedia, Hotels.com, and a range of specialised partners for contractor, large group, and relocation bookings. My Getaways offer a truly hassle-free experience for our owners to ensure your guests always have the best possible experience, including legal compliance, cleaning, linen, welcome packs, minor maintenance, emergency call outs, 'how to' video property guides, reviews and of course all guest communication 24 hours a day 7 days a week, before, during and after guests have stayed at your property!
Your next step: Quick and easy interested? Just fill in the form above, and one of our representatives will contact you within two working days.
Real success stories still not convinced? Head over to our social media channels to discover why we're the go-to, award-winning experts in short-term property management across Sussex.
Ready to elevate your property's earning potential? With My Getaways, you're only a click away from optimizing your property for high returns.
Please complete the above form and one of our representatives will contact you within 2 working days.
Find out why we are the award winning, short stay experts for Sussex on our social channels:
Fully Managed
Your holiday let property is managed end-to-end by us including marketing, bookings, all guest communication, maintenance and housekeeping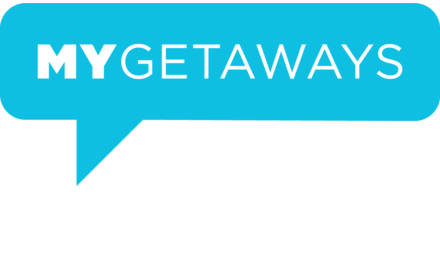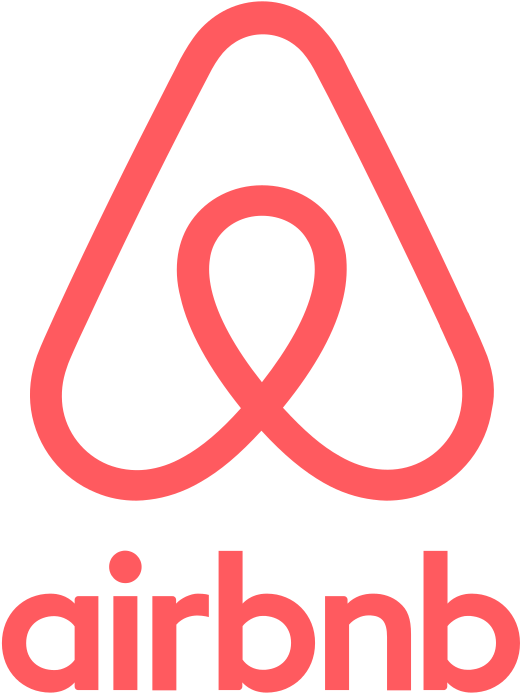 Full end to end booking logistics
Free maintenance up to £25
Instant booking notifications
Damages deposit management
Manage all guest communication
Calendar availability management
Proactive and reactive rates management
Free professional photos, staging and floorplans
Management of housekeeping, laundry & guest welcome packs
Free compliance and inventory advice
What could you expect with Fully Managed?
Our 4 Step "Stress-Free Letting" System
Step 1:
Connect with Us
Complete the form on this page and one of our specialist will contact you to help determine if we're a good fit and set the stage for transforming your property into a profitable asset
Step 2:
Onboarding your Property
We will visit the property, answer all of your questions on short term rentals, give advice on inventory, insurance, compliance and decoration to ensure your property is ready for guests. Once you are ready we will take professional photos, and create an appealing listing on My Getaways and up to 40 major booking platforms.
Step 3:
We Manage Everything
From vetting guests, managing bookings, handling guest communications, deposits, maintenance, housekeeping and even noise management, if required ensuring we handle the day to day details,whilst you sit back and relax and enjoy the financial and tax benefits of short term rentals.
Step 4:
Monitor Your Success
Using our owner login area, you can view your earnings, check booking statuses, and manage your calendar. Rest easy knowing that your property is generating income, even while you're on holiday!
It's easier than you think
The financial impact of unreliable tenants, months of rent gaps or an inconsistent holiday let that you spend most of your free time trying to market and manage is stressful - and kills your profit.
It doesn't have to be that way - you CAN have a rental property that is hassle-free and makes maximum income.
We have a proven track record on creating more profit for our owners while removing ALL the stress - and we can do this for you.
What our owners say
Emma T

I was going to rent my property to these guys long term, but decided to get them to manage the property for me and I take the financial risk instead and ups and downs of holiday letting. Really good returns at least 40% better than I had before renting long term and the tax benefits for furnished holiday lets is amazing, a really winning formula.

Ross

I've been renting to My Getaways for a few years now and would recommend to anyone who owns property and is looking for rent it out. The one thing that really stands out is how great the upkeep of the property is. We originally decorated and got the place ready before the handover. Not only is the place still in top condition but It has been updated, repainted and new deco looks Amazing, maybe even nicer than before! Knowing that the place is being looked after and maintained is a great piece of mind. Get renting now you won't regret it.

John & Jackie

We had some minor reservations initially but It was immediately clear to us looking at the website that My Getaways were an extremely professional operator, this was confirmed once meeting with the team there, we have had a 100% hassle free experience, our house is looking better than it ever has and with no dramas to deal with from tenants we have our feet up safe in the knowledge that the rent is guaranteed month after month!
Success Stories
Check out My Getaways sucess stories playlist on YouTube, a collection of testimonials from property owners like you.
The top FAQs from our owners:
Fully Managed
Our standard rate is an unbeatable 20% for the end-to-end service we provide - it's likely you will find a lower fully managed rate - but that will not include the stress-free service that owners like you need for a truly optimised holiday let that runs on autopilot
We are official partners to over 40 of the worlds largest online travel agents and work closely with them to optimise our owners listings for maximum occupancy
Our proven track record on marketing short term rentals, along with the incredible tax benefits for furnished holiday lets means the return is generally higher with Fully Managed - we will prepare a bespoke income forecast for your property so you can know exactly what you could expect