Visit Brighton and rent a property
Book a fantastic sea view apartment, holiday home or business stay in Sussex with the leading independent team of short stay and holiday rental experts. We take care of everything to ensure every property is clean, safe, secure, and is up to date in every way, ready for your stay.
Pick a property and plan your next trip to Sussex with us.
It's going to be awesome!
About us
The MyGetaways team are Sussex enthusiasts with a long history of providing amazing accommodation in Sussex.
Our passion is ensuring our customers have perfect properties to choose from that create memories that last a lifetime.
We look forward to welcoming you soon.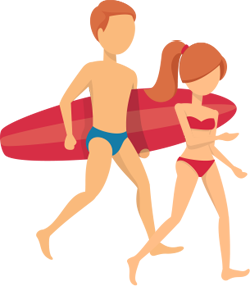 Things to do in Brighton
Explore Brighton with us! Brighton is a very popular seaside resort known for its nightlife, arts scene, shopping, and festivals. The city is described as being vibrant, colourful, and creative.
The uniquely laid back bohemian atmosphere, and reputation for cheeky and free thinking people, creates a welcoming place for everyone to enjoy.
So let us help you plan the perfect trip with maps, guides, and local events. We also provide activity packages for Hen and Stags, couples, families, and groups of friends. There are plenty of activities in Brighton.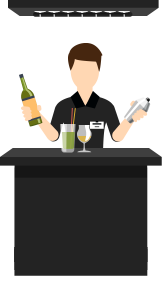 Food & Drink
Fancy a nice meal out? We can help you find the best restaurants in Brighton.
With independent unique bars and restaurants in The Lanes, North Laine, and Kemptown... and tastes from around the world at the Brighton Marina - what do you fancy eating today?
As for bars and pubs, it's not hard to find one perfect for you.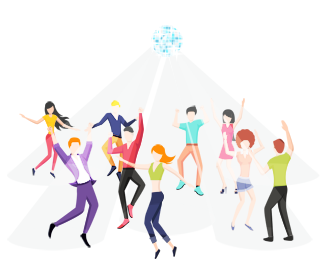 Brighton Nightlife
Brighton is known for its nightlife and has the liveliest music and club scene on the south coast. Nightclubs and bars aren't in short supply when it comes to Brighton.
A fancy cocktail bar, a quaint little pub, live music, or a VIP booth in a wild club - there's guaranteed to be something for you in Brighton & Hove.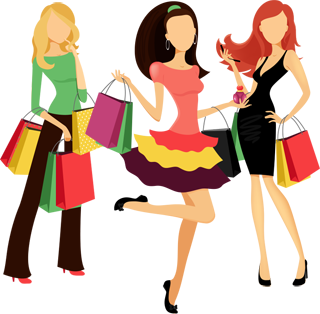 Shopping
If you're looking for great shopping, North Laine, Brighton offers a unique retail experience - in less than half a square mile the Brighton Laine area boasts the largest selection of independent retailers on the South Coast!
Absolutely packed with quaint and wondrous unique shops and funky restaurants and cafes, the Brighton Lanes are great to wander around.
There's also Churchill Square shopping centre in town and the waterfront Brighton Marina shops.